Functions and algebra: Work with algebraic expressions using the remainder and the factor theorems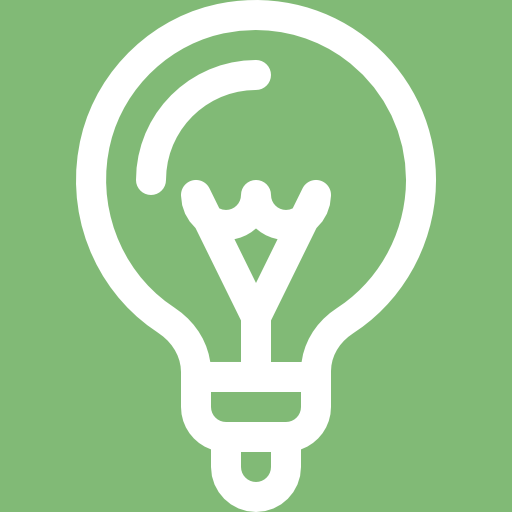 Subject outcome
Subject outcome 2.1: Work with algebraic expressions using the remainder and the factor theorems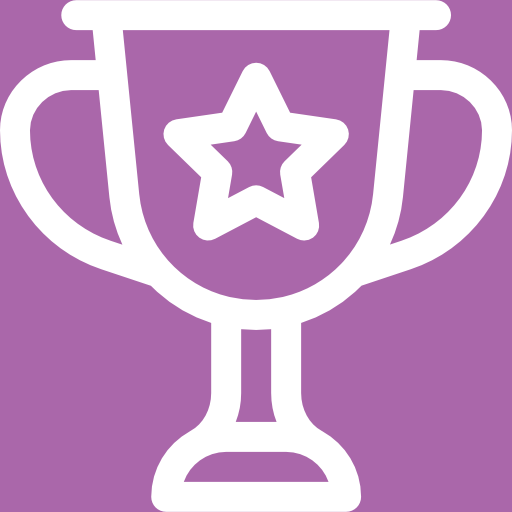 Learning outcomes
Use and apply the remainder and the factor theorem.

Find the remainder.
Prove that an expression is a factor.
Find an unknown variable in order to make an expression, a factor or to leave a remainder.

Factorise third degree polynomials including examples that require the factor theorem
(long division or any other method may be used).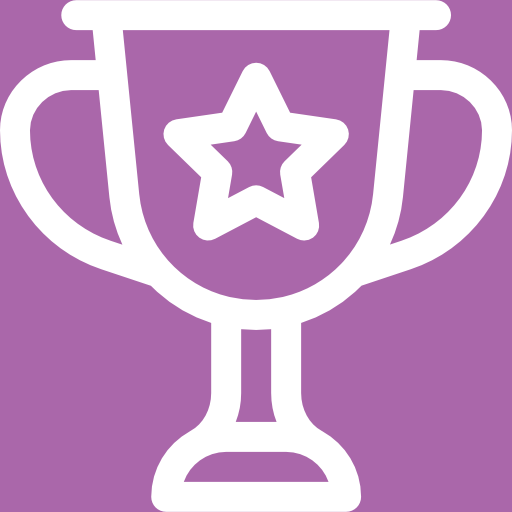 Unit 1 outcomes
By the end of this unit you will be able to:
Find the factors of a cubic polynomial.
Find the remainder of cubic polynomial.
Use division by inspection, synthetic division or long division to factorise and solve cubic polynomials.