Complex Numbers: Solve problems with complex numbers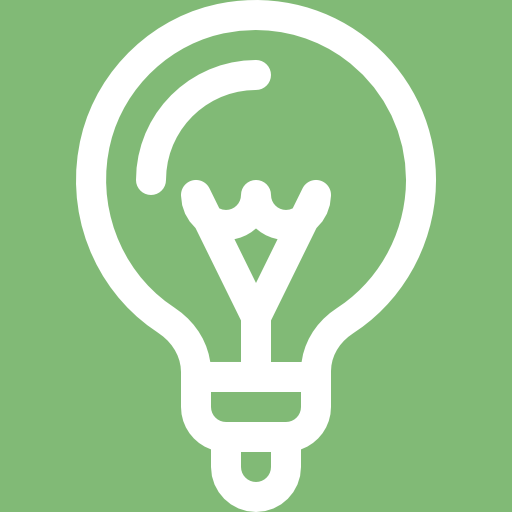 Subject outcome
Subject outcome 1.2: Solve problems with complex numbers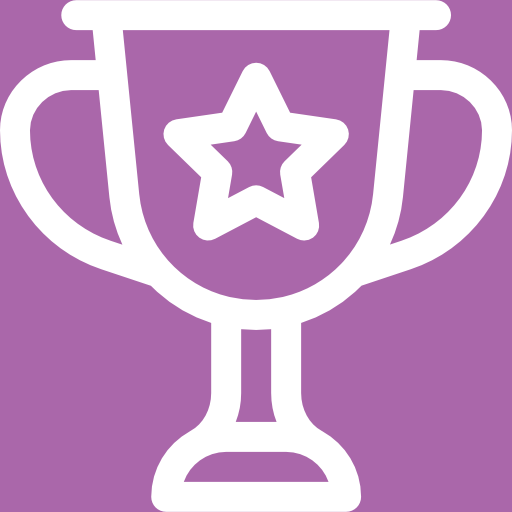 Learning outcomes
Solve identical complex numbers in rectangular/standard form using the concept of simultaneous equations.
Use complex numbers to solve equations that cannot be solved using the real number system by applying:

Factorisation
The quadratic formula.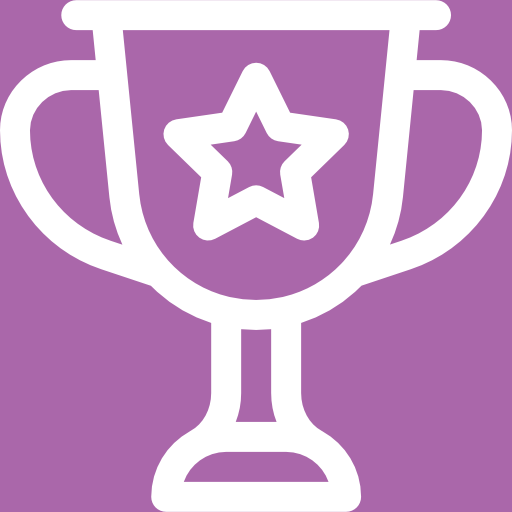 Unit 1 outcomes
By the end of this unit you will be able to:
Solve for unknowns in equivalent complex numbers using simultaneous equation techniques.
Solve quadratic equations that have complex roots.